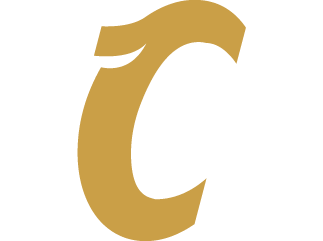 WELCOME
What do we believe in?
Cana Rock works every day to provide the best service to its customers. We take care of all aspects of our relationship with the client, from the moment of the initial contact until the closing of each transaction. We have highly qualified professional team to provide a better service.
All you need is Cana Rock!
Security
The real estate market is the safest investment.

Efortless
We take care of managing all.

Quality
Cana Rock Condos is characterized by the quality of its properties.
Transparency
In a world of unrealisticcpercentages, we bet for a total transparency.
Alejandro Pedemonte
Sales Project Manager
 alejandro.pedemonte@canarock.info
Nestor Caguaripano
Business Executive
 nestor.caguaripano@canarock.info
Dioniris Vilorio
Operation's Department
 dioniris.vilorio@canarock.info
Javier Hermana Jr
Network Manager
 javierhermana.jr@canarock.info
Esteban Sacco
Sales Executive
 esteban.sacco@canarock.info
Jesus Guevara
Sales Project Manager
 jesus.guevara@canarock.info
Yaritza Florimon
Sales Executive
 yaritza.florimon@canarock.info
Gabriela Alvarez
Contact Center Manager
 gabriela.alvarez@canarock.info
Wilma Cuesta
Project Engineer
 wilma.cuesta@canarock.info
Katherine Robles
Cost Managament Agent
 katherine.robles@canarock.info
Edward Segura
Project Engineer
edward.segura@canarock.info
Elquis Marchant
Suply Engineer
elquis.marchant@canarock.info
Kaysy Mieses
Accounting Assistant
kaysy.mieses@canarock.info
Carolina Rijo
Lawyer
carolina.rijo@canarock.info