article repost from Tourinews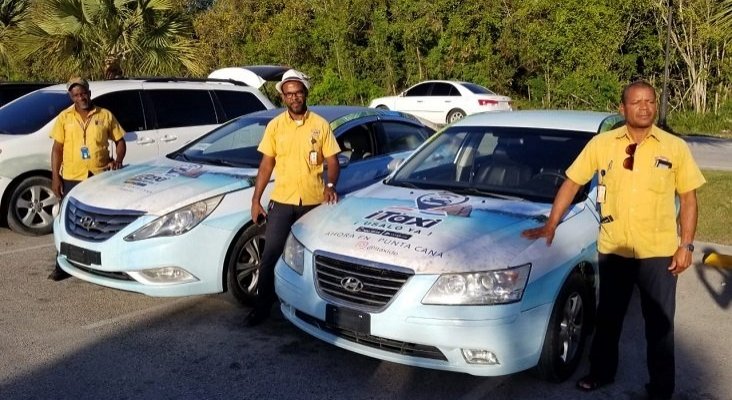 The Itaxi application, which offers transportation service to tourists, has landed in the Dominican Republic, specifically in the tourist locations par excellence of the country, such as Bávaro, Punta Cana, Verón Uvero Alto, La Romana, Gran Santo Domingo, Casa de Campo and Chavón
The company, based in Santo Domingo, has reached agreements with different associations and unions of tourist transport of the aforementioned enclaves, to ensure security in the service to visitors. Thus, Itaxi has signed an exclusive contract with the aforementioned associations, with the aim of offering the best service.
In this regard, the company has said that it arrives in the Dominican Republic to modernize the way in which taxis operate in the tourist centers of the country, since they used to do it by radio communication and now they have switched to automation.
At the same time, he has explained the functions of the app, through which the user can identify the driver, as well as the vehicle and claim the objects left in it. And it is that the tool has a chat, with which you can interact with the driver.
According to the company, Itaxi improves the transport service, through the connection between users, hotels, unions and taxi associations, which are the ones that provide the service in the different locations. In addition, for tourists who are unaware of the existence of the app, they will find tablets in hotels where the service can be hired. This tool can also be downloaded to the mobile phone or any other electronic device.