Article repost from Diario Libre 
The iconic and dazzling Cirque du Soleil arrives for the first time in Punta Cana with "Bazzar", an eclectic laboratory of infinite creativity, where its acrobatic dancers and musicians will present an amazing show from January 29, 2020 until February 23 at Hard Rock Hotel & Casino facilities.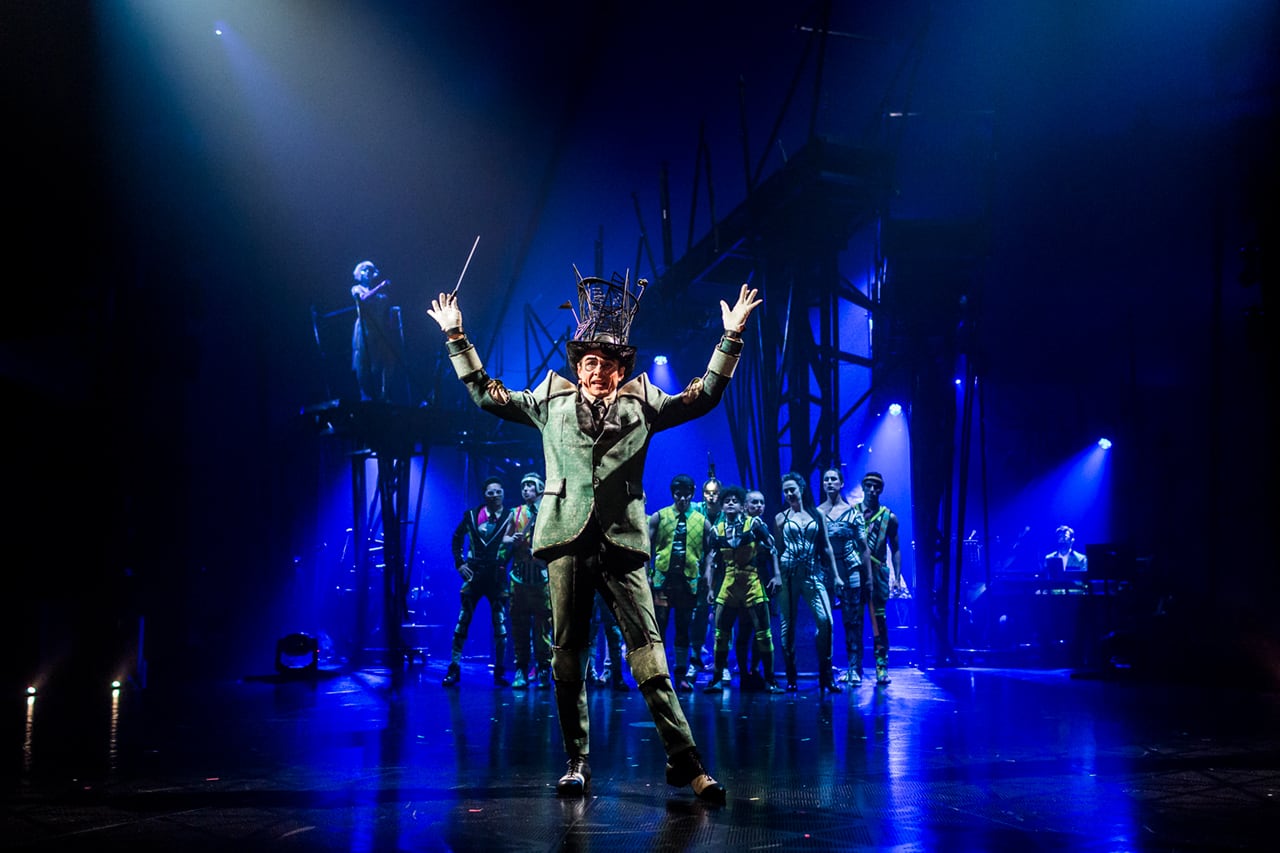 "Being Punta Cana one of the most exclusive tourist destinations in the Caribbean, it was very important for us to be able to introduce ourselves here and finally the opportunity was given thanks to the efforts of Hard Rock executives," said Finn Taylor, Senior Vice President of the Cirque Du Soleil tour shows.
"It will be a unique experience that both Dominicans and tourists visiting this entertainment paradise can live," Taylor added.
BAZZAR is the 43rd original Cirque du Soleil production since 1984, which has already surprised the public in India, Oman, United Arab Emirates, Qatar, Lebanon, Turkey and Egypt and will now premiere in the Dominican Republic early next year.
"This show will mark a milestone in the field of entertainment in the eastern part of the country, first because 'La Gran Carpa' by Cirque is presented only in larger countries, but mainly because it will reaffirm the fact that Punta Cana is not limited to the paradise of Sun and beach, but it offers unique experiences in the leisure segment, "said Saymon Díaz, producer of Cirque du Soleil in the Dominican Republic.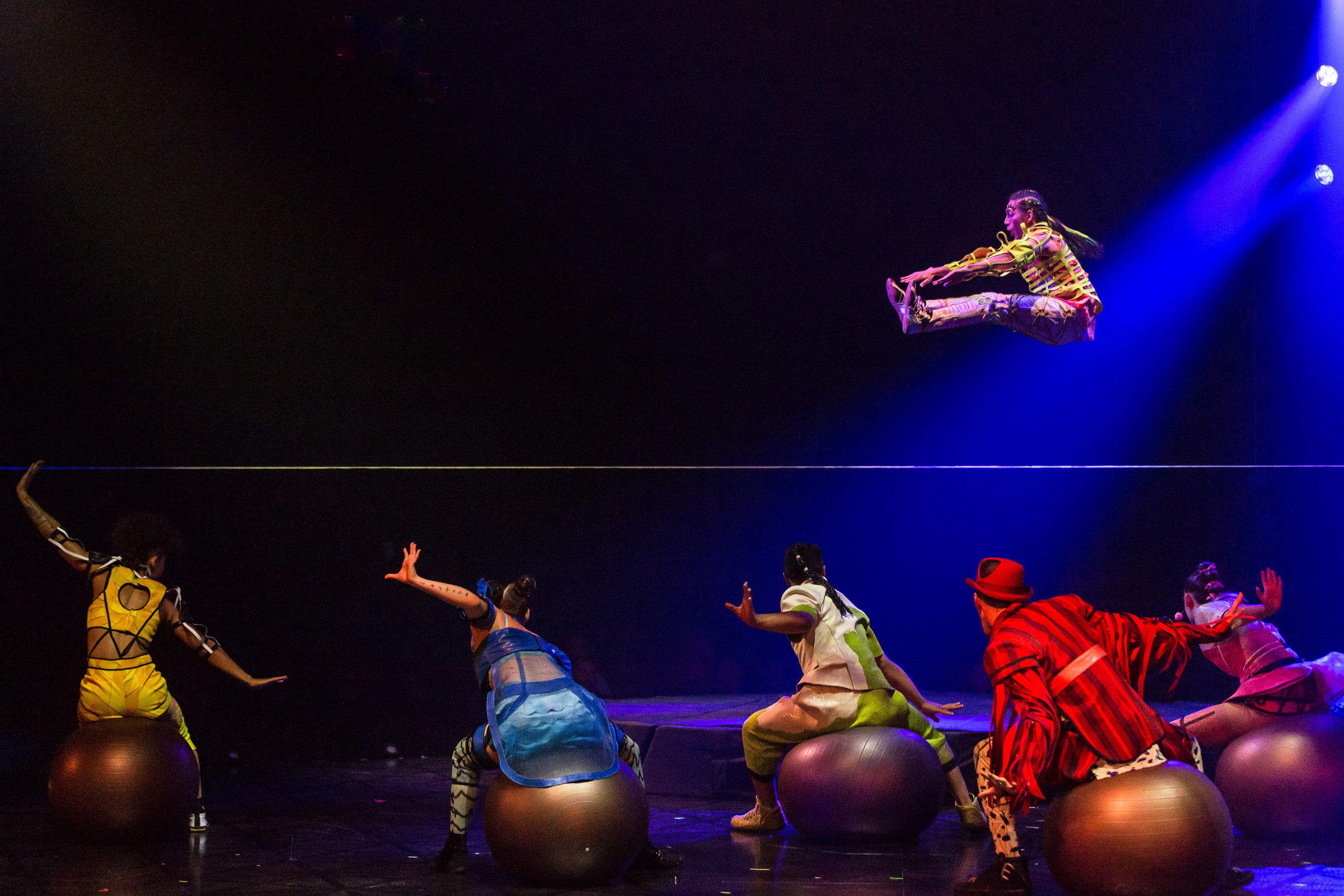 In Bazzar, renowned circus artists come together to invent a unique and fantastic universe from a traditional market (Bazar). A show where the unexpected is the norm and the picturesque group reinvents vibrant scenes in an artistic, acrobatic game of order and disorder.
"No other place would have allowed us to meet the assembly requirements and the amount of audience required for an event of the size of Bazzar," said Diaz.
That is why Punta Cana will be the meeting point for this display of energy, emotions, the collision of sounds and colors, in short, the meeting place of the various characters that you would find in a typical "bazaar", but with all the spirit that always accompanies the Cirque du Soleil.
Originally composed of 20 street performers in 1984, Cirque du Soleil Entertainment Group completely reinvented the circus arts and became a world leader in live entertainment. Established in Montreal, the Canadian organization has brought astonishment and delight to more than 190 million viewers with wax productions from 450 cities in 60 countries. Cirque du Soleil Entertaintment Group currently has more than 4,000 employees, including 1,400 artists, from almost 50 countries.
Cirque du Soleil Entertaintment Group creates content for a wide range of bold projects. In addition to producing world-renowned shows, the organization has extended its creative approach to a variety of forms of entertainment such as multimedia productions, immersed experiences, theme parks and special events. Beyond its diverse creations, Cirque du Soleil Entertaintment Group aims to have a positive impact on people, communities and the planet with its most important tools: creativity and art. For more information about Cirque du Soleil Entertaintment Group, visit www.cdsentertainmentgroup.com.
BAZZAR is the 43rd original production of Cirque du Soleil